J. Scott Robinson Lifetime Achievement Award
Honoring a Lifetime of Contributions
The J. Scott Robinson Lifetime Achievement Award is presented to one or more Appraisal Institute Professionals who:
Best demonstrates high ethical standards.
Contributed to the Appraisal Institute at the chapter, regional, national and/or international level(s).
Provided service to their community.
Contributed to the appraisal profession.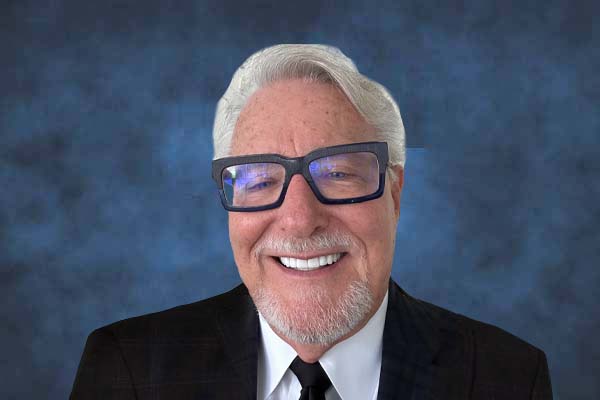 Steven L. Marshall
MAI, SRA, AI-GRS
J. Scott Robinson Lifetime Achievement Winner 2022
Steven L. Marshall, MAI, SRA, AI-GRS, is a life-long resident of Florida. He graduated from the University of West Florida in 1975 and then started his real estate career. Marshall has been a partner in the Clayton, Roper & Marshall appraisal firm headquartered in Orlando, Florida since 1987. He has served the Appraisal Institute as a chapter president, region chair and member of the Appraisal Institute national Board of Directors. Marshall served for four years in the Young Advisory Council (now LDAC) and chaired the group in 1989. He chaired the Appraisal Institute Florida State Governmental Affairs Committee for eight years. Marshall has testified on behalf of the Appraisal Institute to the Florida state legislature in Tallahassee, chaired a Blue-Ribbon Committee which rewrote Florida's real estate appraisal regulations, Florida Statute 475, Part II, and was honored by the state for his efforts. For the past six years, he has chaired the Central Florida Real Estate Forum, and also serves as host/moderator. He has served as a special magistrate in six Florida counties for over 30 years. He served his chapter as a region representative to Region X for 14 years and was recognized by Region X with an Outstanding Service Award in 2013. He was recognized as a national Volunteer of Distinction in 2016. He has mentored dozens of appraisers in receiving their Appraisal Institute designations.
Marshall's volunteer activities have included fundraising for the Diocese of Orlando Mission Office, which builds homes for the poor in the Dominican Republic, where he has made 10 construction mission trips. He also has worked with Catholic Charities and the Haitian Consulate to create programs for after-school including English as a Second Language, and Parenting and Immigration Issues, for which he received the Shining Star volunteer award from the Orange County School Board.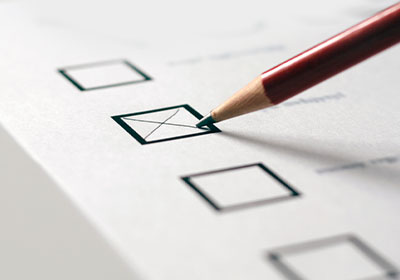 Submit a Nomination
Ready to nominate yourself or a colleague?
A minimum of 20 years of service is recommended to be eligible for the J. Scott Robinson Lifetime Achievement Award.
We will be accepting nominations for this Award in Spring 2024. Nominations are annually due July 31.
Past Award Recipients
Jim Amorin, CAE, MAI, SRA, AI-GRS
Arlen C. Mills, MAI, SRPA, SRA
Terrell R. Oetzel, MAI
Scott Robinson, MAI, SRA, AI-GRS, AI-RRS
Stephen D. Roach, MAI, SRA, AI-GRS
Craig Harrington, SRA, AI-RRS
Leslie Sellers, MAI, SRA, AI-GRS
William "Ted" Anglyn, MAI
Don Boucher, SRA
Terry R. Dunkin, MAI, SRA
M. Ralph Griffin, MAI, AI-GRS
W. Calvin Reynolds, MAI, SRPA, SREA, SRA
John P. Fredrickson, MAI, SRA
Jerome Haims, MAI, SRA
Richard A. Stephens, MAI, SRA, AAI-GRS
Bowes, Peter D.
Lukens, Reaves C.