Appraisal Institute President's Message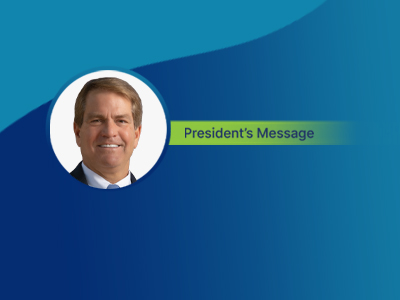 Last week, my family and I gathered to celebrate Thanksgiving in the same way that I'm sure many of you did – with a large turkey dinner, some football, and a long chat next to a cozy fireplace to help take the chill off the fall weather in South Dakota.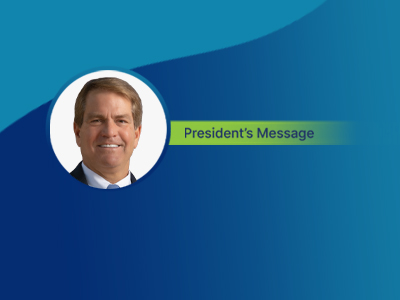 As a practitioner, I've always known the Appraisal Institute to be a welcoming and inclusive organization. I owe much of my success in this profession to the AI's training, body of knowledge, and ability to attract as members the highest quality and most knowledgeable appraisers and associated real estate professionals.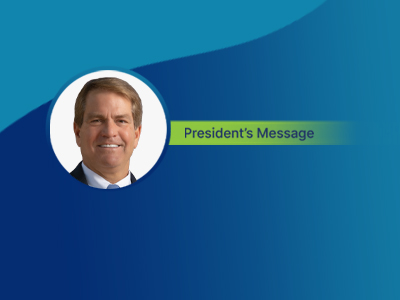 Although I have called more than a few places home during my life, there is no doubt that my professional home is with the Appraisal Institute.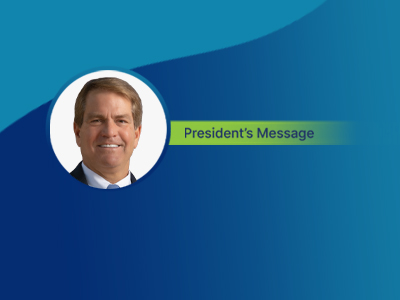 I'm excited and proud to share that the Board of Directors has named Cindy Chance the next Chief Executive Officer of the Appraisal Institute, effective Sept. 5.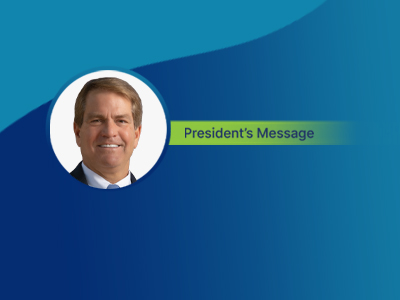 After years of planning, preparation and hard work, I am proud to announce the AI PAREA pilot program for licensed residential was launched earlier this month.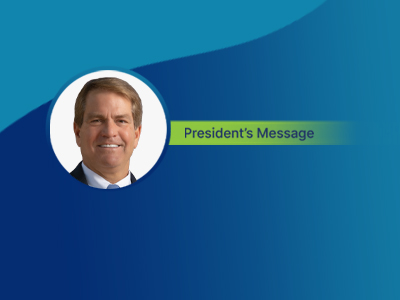 I encourage our AI Professionals to think about what the Appraisal Institute has meant for you, and for our Designated Members in particular, ask you to consider giving back to the organization through national service.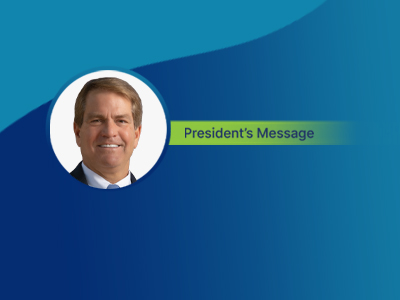 It is my great pleasure to share with you, as just noted, that the Appraiser Qualifications Board approved AI's PAREA program for the licensed residential path.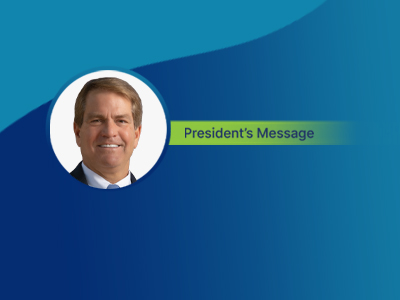 The place we call home is important to us. For the residential appraisers among us, we are tasked with generating an opinion of value for the homeowner's most cherished place.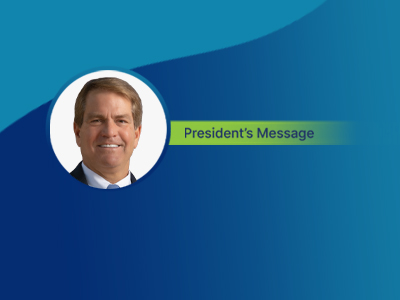 I hope you'll take the time to reflect on what the Appraisal Institute means to you and how we can help to strengthen it in the years ahead.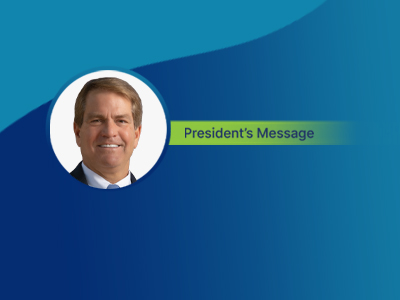 I look forward to meeting more AI professionals in the coming months, as well as reconnecting with old friends and colleagues.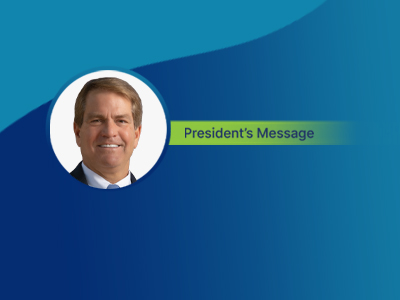 I look forward to sharing more in future President's Messages, but for now I'd like to thank you for the opportunity to serve as AI president.